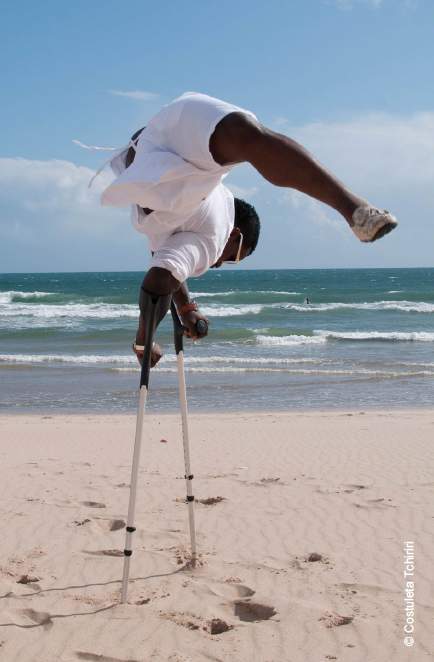 Welcome to the becks Homepage!
We are your contact point for all questions related to studying with disabilities and/or chronic illnesses and are looking forward to meeting you in person. Our consultation is always confidential, independent and free of charge.
Open consultation hour in the summer semester
During the semester our open consultation hour takes place in our office in the Studentenwerk Oberfranken building (room no. 2.57) every tuesday from 9-10am.
However you can also make a personal consultation appointment by contacting us via e-mail.
Usually our office can reached on Tuesday and Wednesday from 9am to 1pm, but the best way to contact us at any time is by e-mail


Office of the Commissioner for Students with Disabilities and Chronic Illnesses
Iwalewahaus
Wölfelstraße 2, second floor, room no. 205
95444 Bayreuth
phone: +49 (0)921 / 55-4506
e-mail: becks@uni-bayreuth.de
​